Spacecast puts young talents of Enschede in the spotlight!
Spacecast provides live webcasts from the Spacebar's physical location.Through a surprising, enthousiastic and innovative program, Spacecast offers an insightful and diverse look into Enschede's scene of creative people. 
Spacecast exists to keep the underground scene strong and involved. The aim is to make this scene more visible by generating fun weekly experiences and collaborations. The program consists entirely of interviews and performances by creatives from the underground scene who are concerned with creativity and technology.
We are live every Friday at 20:00!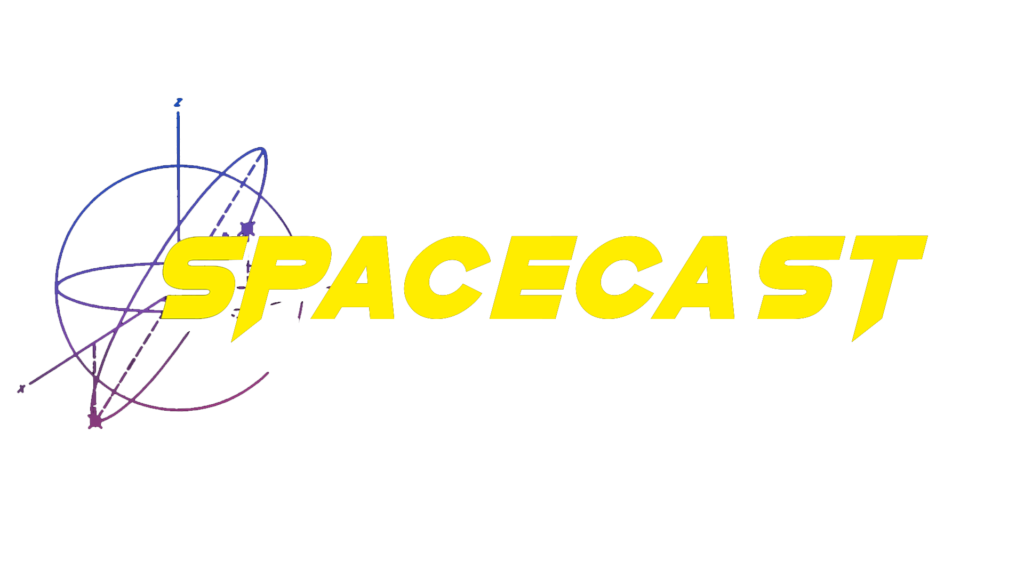 Every edition of the Spacecast invites people who mainly use technology in their creations. This includes disciplines such as; graphic design, video art, DJs, live sets with e.g. live coding of synthesizers, video editors, 3D world builders, game designers, you name it.
Send an email of whatsapp message in our open group to join us!
We aim to broaden our community of creative people in Twente and provide them with a sense of connection to one another. With in-depth interviews, talks, and live-sets we create fun times during these dark days.
Made possible with much excitement, spontaneity and enthousiasm by Annebel (21) & Simone (22) and many help of our friends.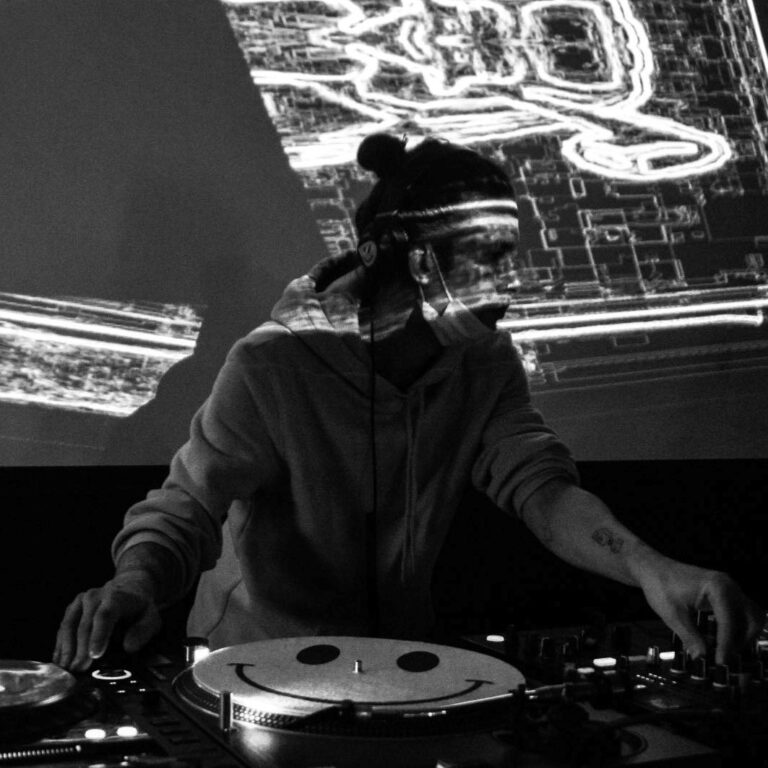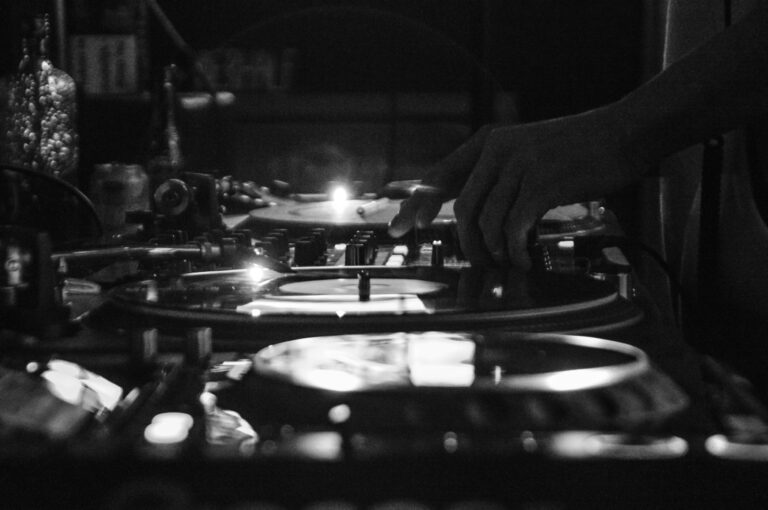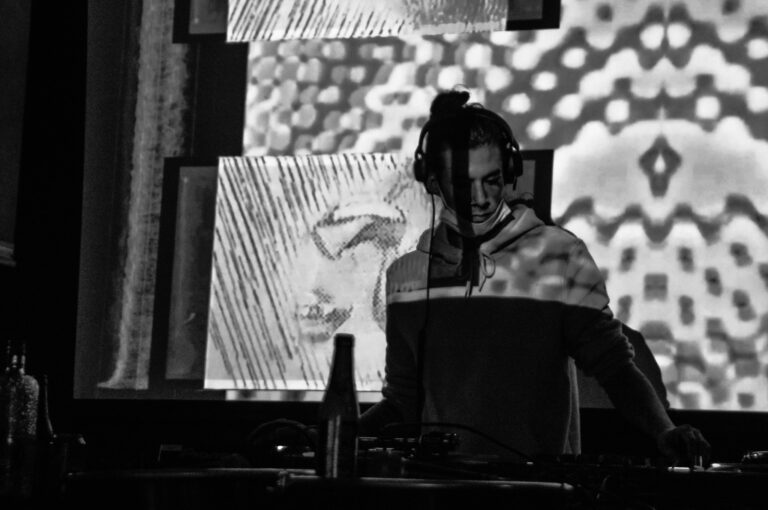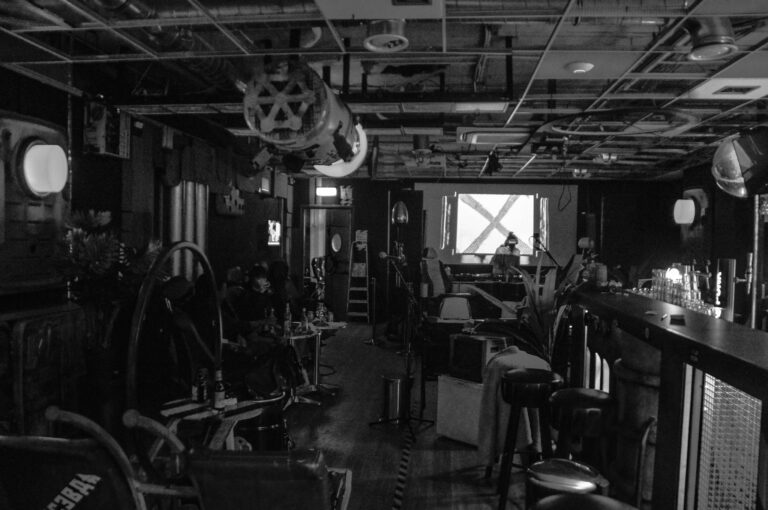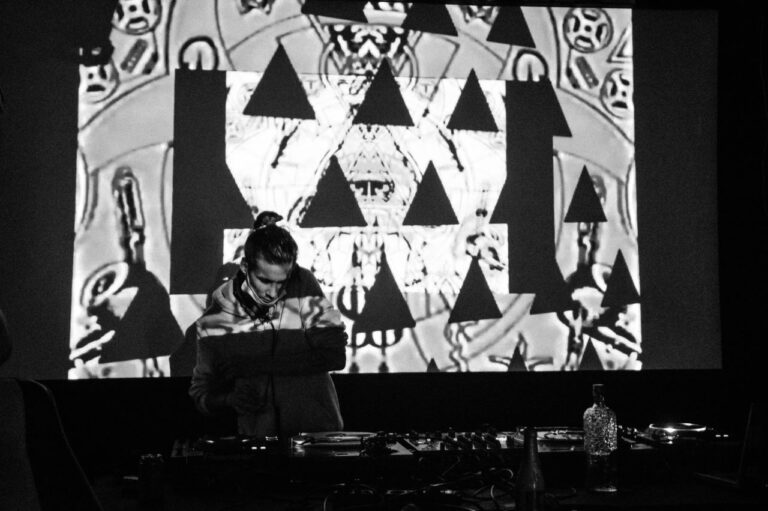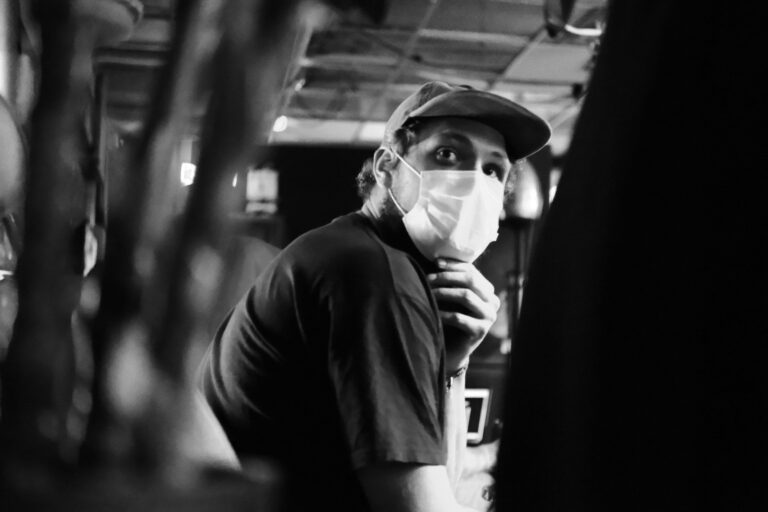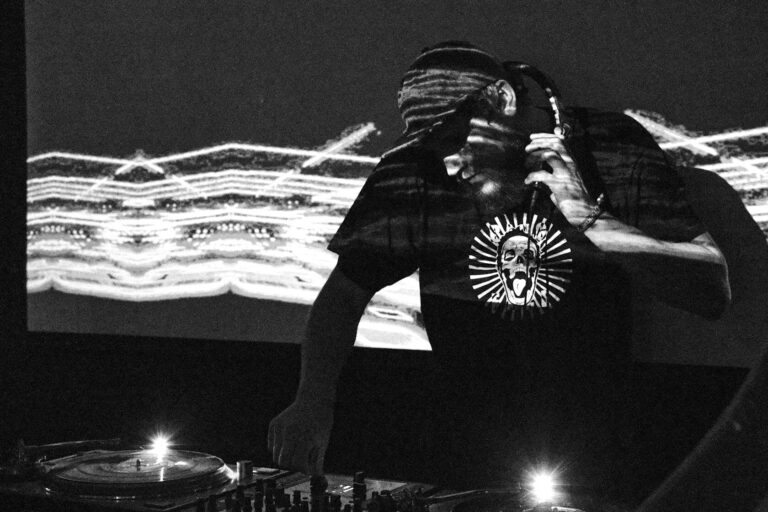 This experience inspired me
"The other week I had the great pleasure to talk on the Spacecast liveshow! Amazing people! Being a huge podcast nerd for years, this experience inspired me to do a podcast myself. So I will start annoying my friends with interviews."
Ilja Kolosov
Photographer
Dankjewel Spacecast crew
"Aimee en ik waren laatst te gast bij Spacecast, een heel tof streaming initiatief straight outta de Spacebar. We kletste wat over onze move om samen verder te gaan als DJ-duo onder de naam NARU KAMI , het vrouwencollectief The Fem Dem en wat het betekent om als vrouwelijk DJ/producer je ding te doen in een male-dominated omgeving. Dankjewel Spacecast crew voor de hospitality en gezelligheid! Extra love voor Tessa, Stein, Caroline en Jay for making us look good met jullie mooie foto's en epic visuals (serieus, ik ga verhuizen, ik zie mezelf hier wel wonen)."
Vanity Roxane
1/2 of NARU KAMI
The most exciting weekend since long
"The most exciting weekend since long. Friday I had the pleasure to join the Spacecast (you probably can still watch this). Drank a beer, enjoyed the tunes by NARU KAMI (see those amazing visuals by Jay and Caroline ♥️) and shot creatives keeping Enschede culture alive 😭♥️😭"
Tessa Wiegerinck
Photographer
Truly a top experience
"I was one of the guests during an episode of Spacecast, and despite the pandemic, I got the chance to present myself to the Enschede audience! They realize Livestream shows with interviews, homemade goofy commercials, and an opportunity to play as a DJ for a few hours! Truly a top experience! Props to this great initiative-taking team!"
Danïel Roozendaal Huwaë
DJ Daparohu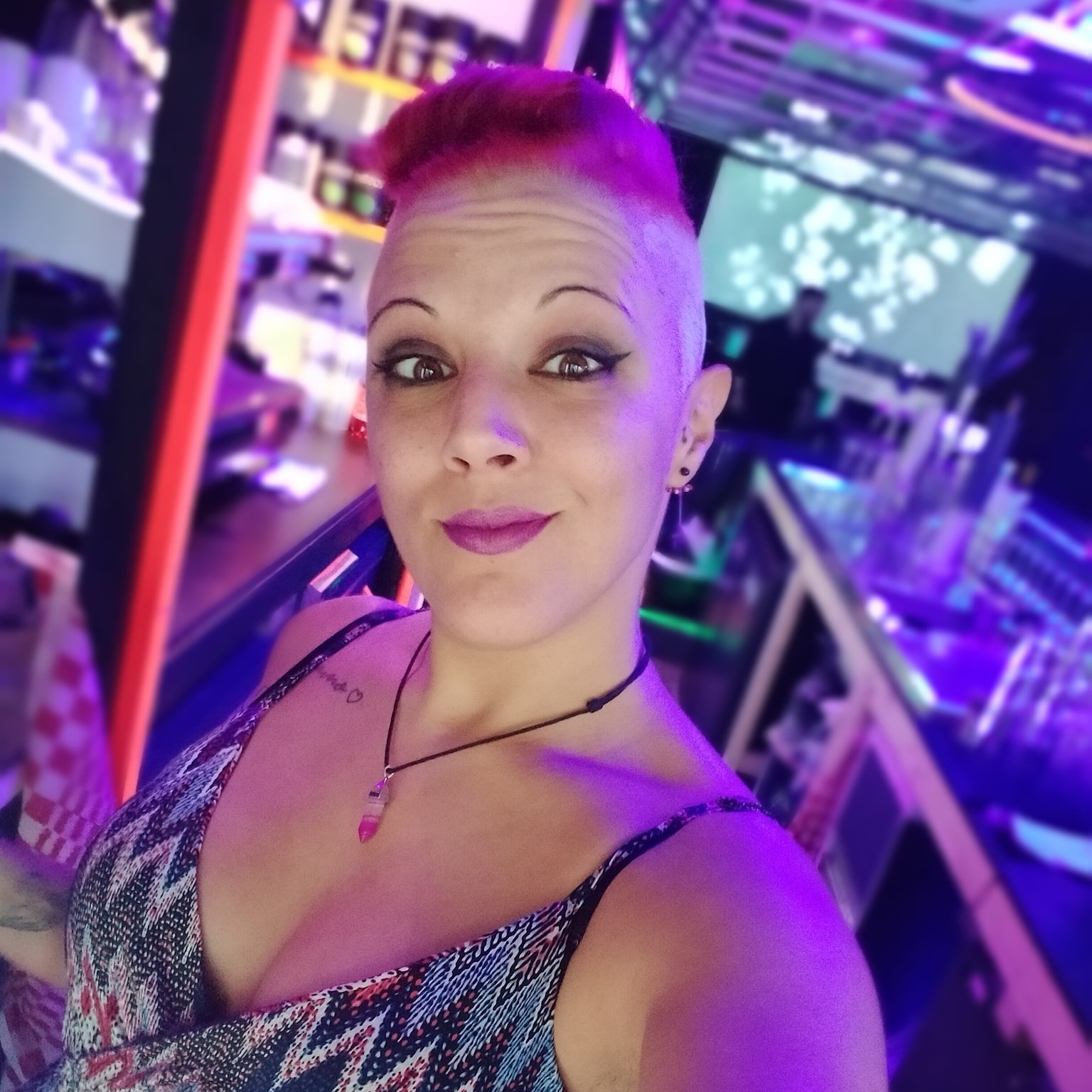 Spacefamily
"I was so nervous, I forgot to say things I wanted to say… I am so grateful with all of you. Love you, spacefamily 🌠🛸​"
Eva Levita
All-round AMAZING person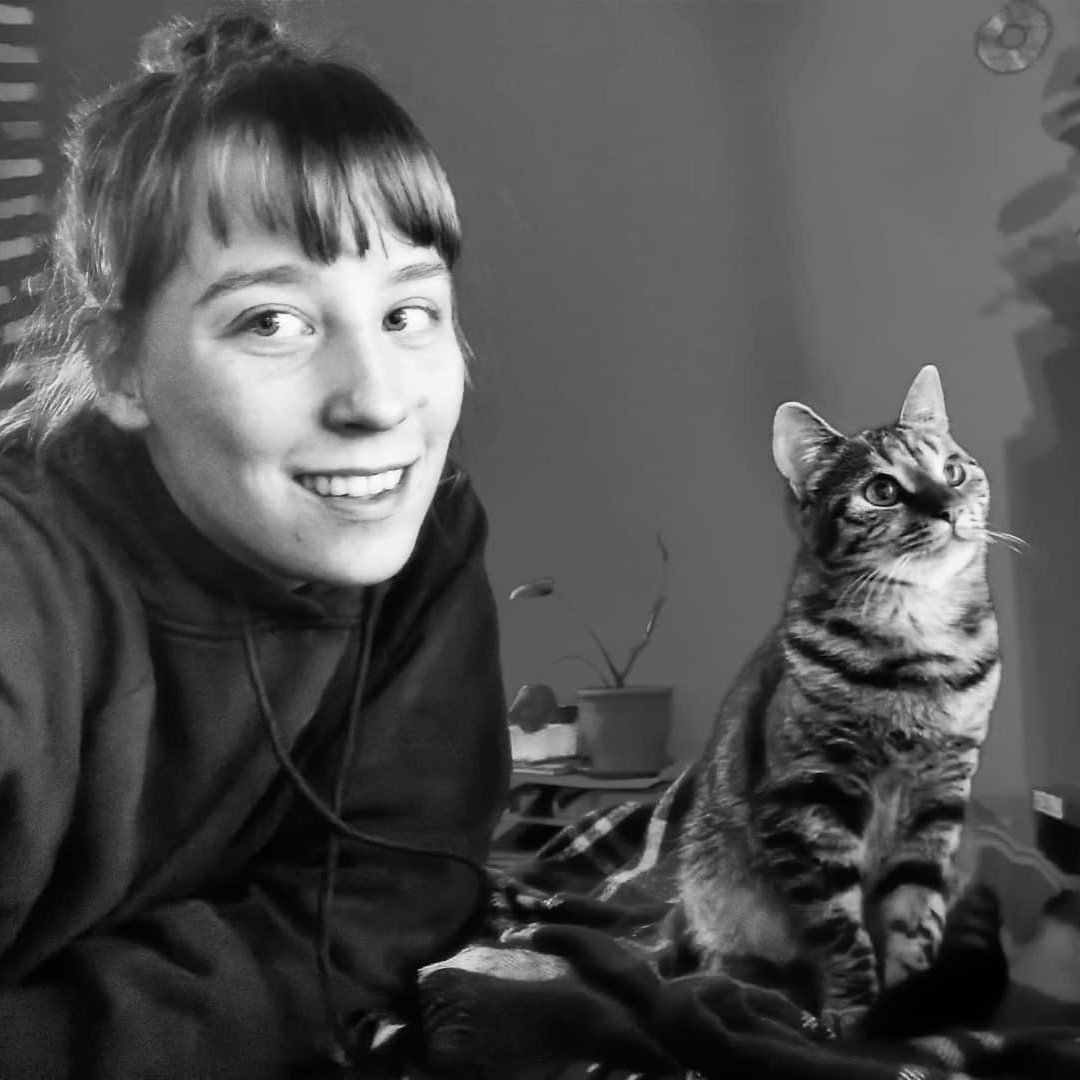 Too much fun
"Hosting the Spacecast with Simone Dekker is way too much fun! Amazing to see how quickly new collaborations emerge out of the blue. #Enschede is filled with creative talents and it feels great to put them in the spotlights and inspire others!"
Annebel Bunt
Co-founder en -host Spacecast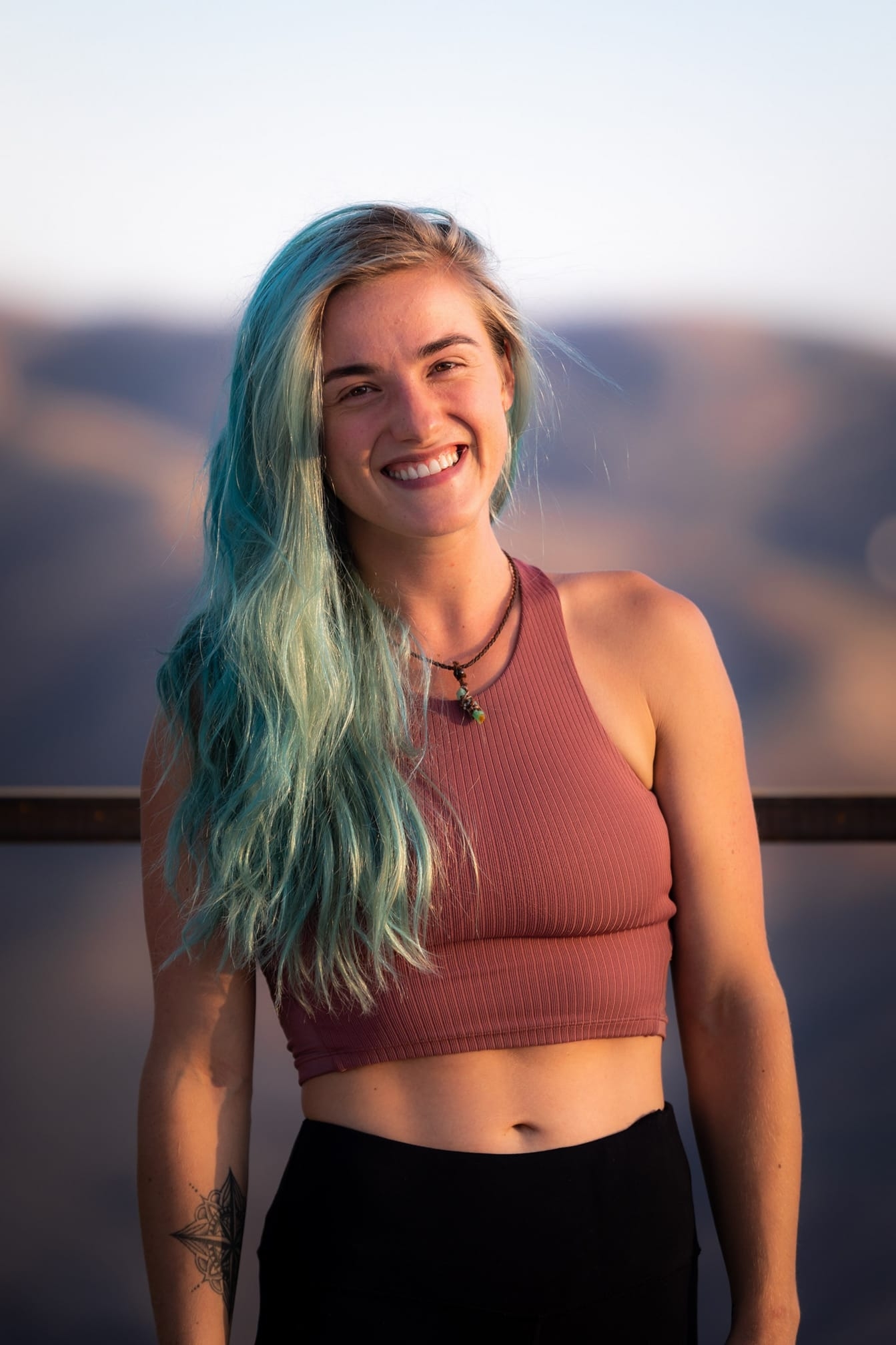 Freaking fun
"Look at these two darlings, keeping it light and fun, serving beers and entertainment. It was so freaking fun to see this happening
and TO BE A PART OF IT! ."
Karina Rodak
Space yoga instructor!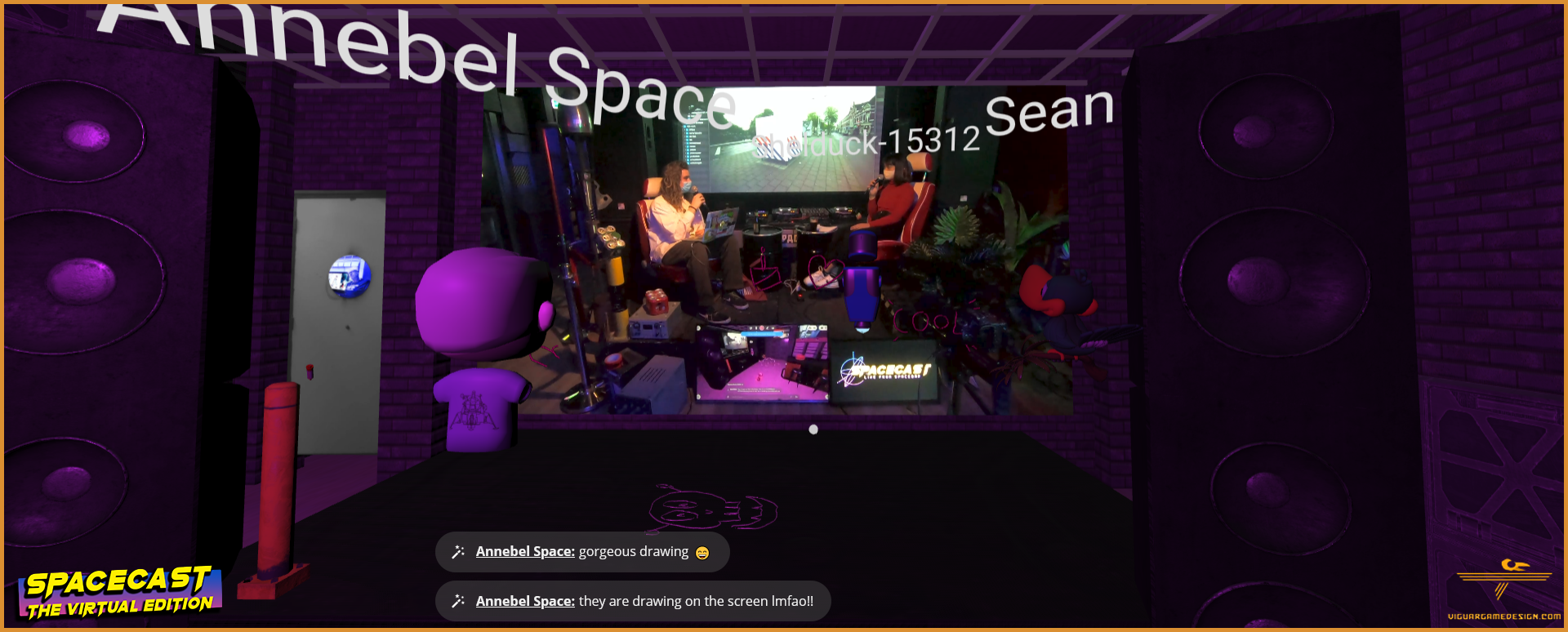 Since the 4th edition of Spacecast we have launched the Spacebar as a virtual environment. Visitors get the opportunity to watch the Spacecast stream, connect and talk to other people and use this as a limitless.

⬅️ Click for the virtual Spacebar!
Do you want to join us or ask a question?
Email us at annebelbunt@gmail.com
or whatsapp 06-37197298